The Blog for Culture Vultures
Satiate your inner Culture Vulture with regular news and posts about cultural awareness, doing business abroad, working in a multicultural environment, HR diversity and global mobility.
5 Bristol Restaurants for a Culturally Diverse Valentine's Day
It's that time of year again! Valentine's Day arrives on February 14th and it's time to start booking in your restaurant for the evening. If you are looking for something culturally stimulating this year, check out our top 5 suggestions for restaurants in Bristol we believe will give you a taste of something different. All the restaurants offer to stimulate your senses through the food and ambience that represent their cultures.
Shanghai Nights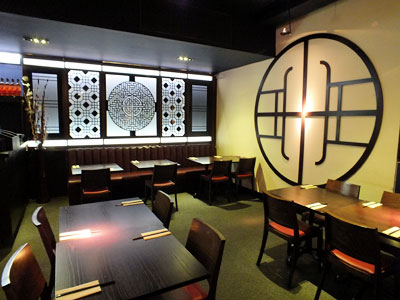 El Puerto
Mazati
Bosphorus
Raj Tandoori
Can you recommend any others? Please get in touch and let us know via Twitter or Facebook


Related Posts