The Blog for Culture Vultures
Satiate your inner Culture Vulture with regular news and posts about cultural awareness, doing business abroad, working in a multicultural environment, HR diversity and global mobility.
50 Foreign Faux to Keep you out of Trouble when Travelling Abroad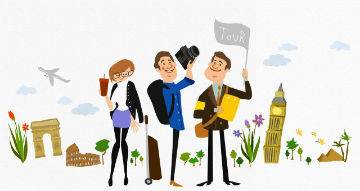 Travel by its very nature means meeting and living with people from different cultures; and with cultures coming together there will always be differences in the way we do things. By way of highlighting this, the insurers Insure and Away have compiled a rather cool infographic of 50 Foreign Faux Pas to help keep you out of trouble!
50 Foreign Faux Pas Infographic
by
Insure&Away Travel Insurance
If you want more country specific information about culture, check out our
country profiles
.
Related Posts