Blogs for Culture Vultures
Cultural differences can prove deadly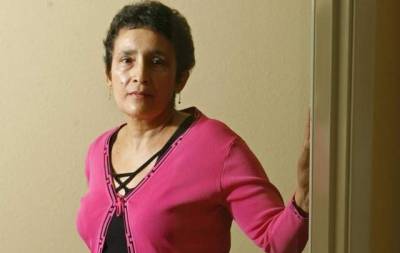 When we think about cultural differences it's usually in the context of business, customs, food and the like. Have you ever considered the impact of culture upon health and even death?
Cultural differences can even affect the chances of surviving breast cancer; according to the American Association for Cancer Research, Hispanic women are 20 per cent more likely to die of the disease than non-Hispanic women.
This might have to do with for example the high quantities of fast food they consume or the language barrier between them and their doctor, but researchers now suspect it has to do with culture too.
Hispanics often rely on folklore healing practices, distrust conventional medicine and do not like to ask for help. This might be why they will only see a doctor when the cancer is in a advanced stage, which decreases their chance for survival.
Steps are now taken to educate Hispanic women about the disease.
Read more
Related Posts