The Blog for Culture Vultures
Satiate your inner Culture Vulture with regular news and posts about cultural awareness, doing business abroad, working in a multicultural environment, HR diversity and global mobility.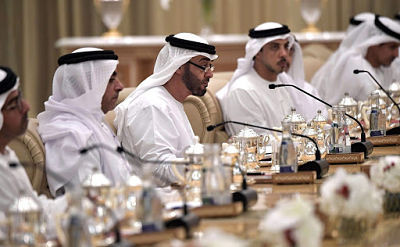 Want to make the best impression possible when you visit the UAE on your business travels?
Then you need to learn a bit about the country, its people and how to behave!