Webinar-based Cultural Training
"An excellent and engaging trainer".

Takeda delegate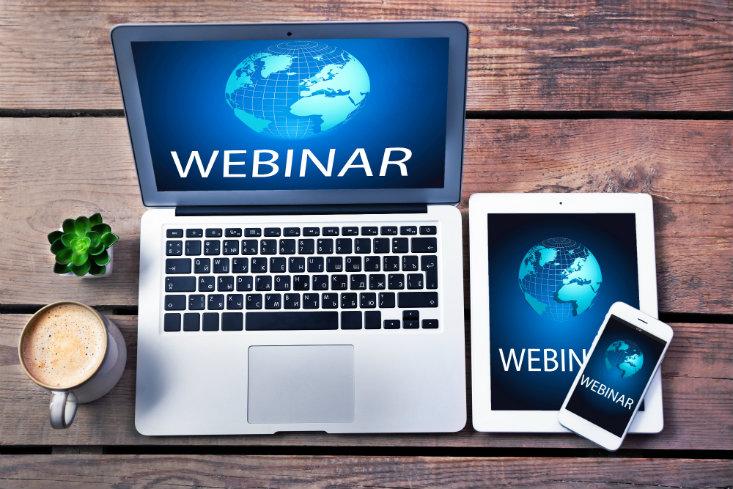 Boost Your Prospects When Working Across Cultures
Our tailored webinars offer professional, punchy and practical tips on working cross-culturally.
Designed and delivered just for you.
Convenient Online Webinars
Our webinars are designed for today's fast-paced commercial environment.
all topics, courses and countries
quick to set up and get going
easy login across all devices
access to cross-cultural business experts
recordings available for further training and development
comprehensive, instructive and personalised content
Once we understand your needs, we develop a webinar that ticks all your boxes.
Why Invest in Cultural Training?
When working with different cultures, things can sometimes go wrong.
Cultural training is about helping you minimise challenges and maximize opportunities! It can help...
promote clear communication and clarity of purpose
influence others and shape commercial outcomes
deliver on goals, deadlines and objectives
build fruitful long-term relationships
enhance organisational and personal reputations
empower people to succeed in their roles
Do you have a course you would like us to deliver as a webinar? We would love to help, so please get in touch via the form below.