Japan (Advanced)
Click Subscribe to Enrol on this Course
Online Japan Cultural Awareness Training (Advanced)
The Perfect Course for Professionals Working with the Japanese
✔Business Focused ✔Bite-sized Learning ✔Certification ✔24/7 Access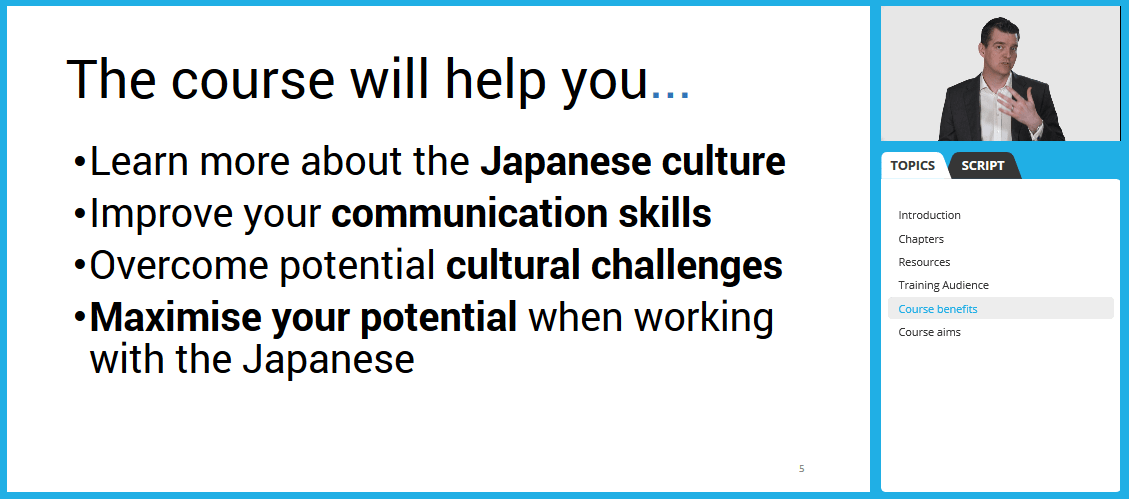 Produced for professional staff, by Japanese business and culture experts, this advanced level course puts Japanese business culture e-learning at your finger tips.
The training course equips learners with a truly in-depth understanding of Japanese people and Japanese business culture. It is packed full of essential strategies and best practices for professional staff working in Japan, or, with Japanese peers.
It can be accessed on an individual basis, or, uploaded to inhouse learning management systems for company wide access.
The e-learning format is desktop, laptop, tablet and mobile-friendly.
To take the course, simply subscribe above to see pricing and set up an account on our learning management system, or...
This email address is being protected from spambots. You need JavaScript enabled to view it.




This email address is being protected from spambots. You need JavaScript enabled to view it.
The course contains a richly informative online presentation, delivered by a professional presenter and complemented with engaging...
quizzes

scenario-based learning

case studies

further study online resources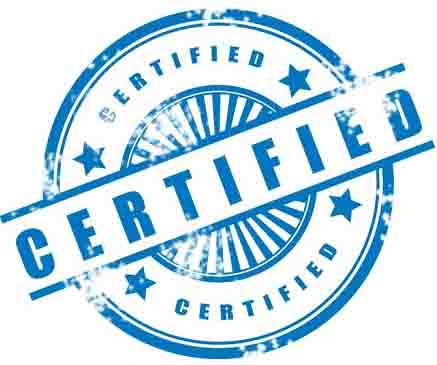 Unrivalled in detail, direction and explanation, this Japanese cultural training e-learning course is guaranteed to help learners develop the understanding and strategies essential to nurturing positive relationships with Japanese peers.

Drawing on 15+ years in cross-cultural training, this course is perfect for anyone needing to better understand the Japanese in a business context.

Do you have a question?
USA Phone: +1 (315) 215 1652
UK Phone: +44 01963 23253
Email: This email address is being protected from spambots. You need JavaScript enabled to view it.