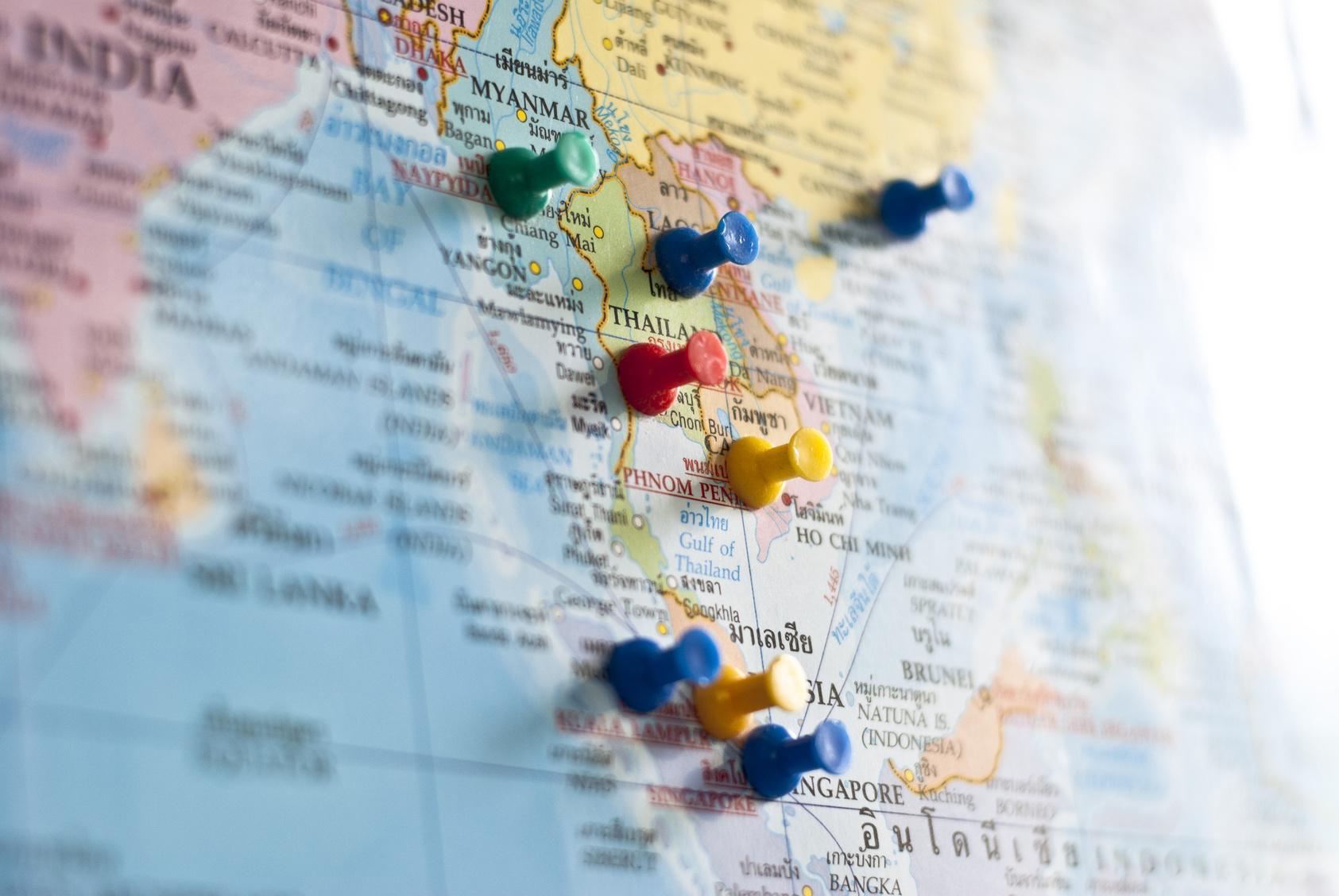 It is essential that companies and individuals working in new territories understand the cultures they will be living and/or working in.
Getting it right is vital. Unfortunately many of our clients come to us later rather than sooner, having learnt this lesson the hard way. People underestimate the potential impact of cutural differences.
Over the past 10+ years we have come across so many lost deals, broken relationships, frustrated teams and failed international relocations that we genuinelly appreciate how, where and when culture can strike.
We work with clients to give them what could be termed "country intelligence", i.e. what do you or your team need to know about working in or with a country in order for your project to be sucessful. Understanding your objectives we tailor content and delivery to help you deal positively and proactively with the culture.
All countries are covered from Afghanistan to Zimbabwe, with training delivered globally as well as online.
Discover a Country's Culture: Training Content
Our courses are designed and tailored specifically to accommodate your unique business needs.
Since they are not ready-made, 'off the shelf' solutions no two courses ever really looks the same. A course on China taken by an expat couple moving to Shanghai will look very different to one taken by a manager looking after a manufacturing team in the provinces; the contents all comes down to what you need.
Examples of some of the more requested topics we received for country-specific cultural training include:
An overview of the target country in respect to geography, demographics, political history, religion and economy
Business culture of the target country
Approaches to negotiation and meetings
Managing business teams or suppliers within the target country
Strategies for ensuring successful remote teamwork with target country
Areas most likely to cause cultural offence – the do's and don'ts
Managing differences positively
Building appropriate business relationships
If you have an interest in a country and would like to explore our training solutions, please contact us.