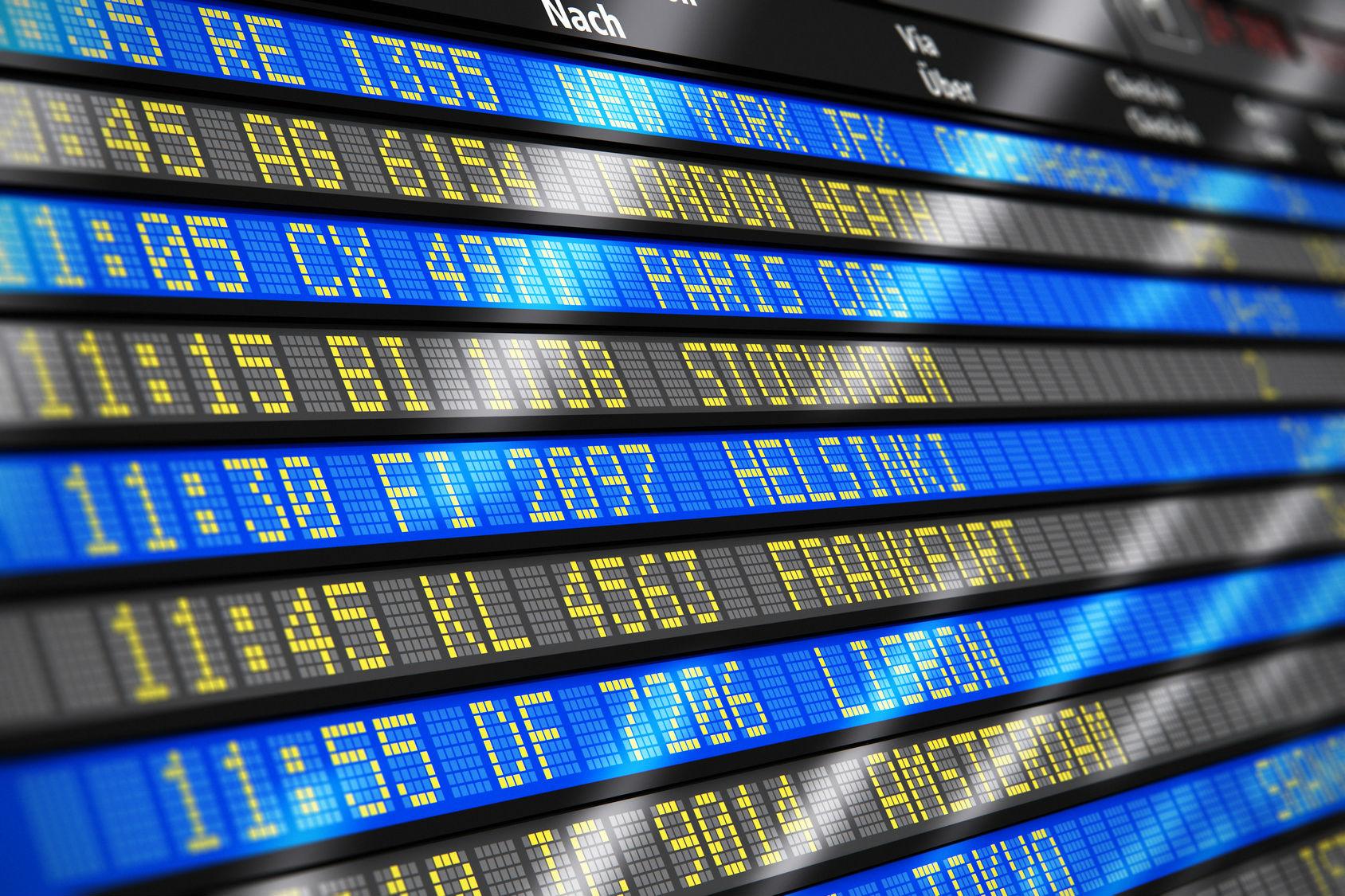 International Management demands global perspective with local know-how - "think global act local" is key.
The flow of business personnel internationally has meant that people are now having to work more and more in foreign environments and alongside people of different cultures.
Being a manager in a foreign country is never an easy task. One has to deal with differences in business culture, etiquette, man-management styles, communication styles and much more.
Helpful Guides
Our guides to intercultural management are designed specifically to help managers and leaders from all levels travelling into new countries or cultures.
They provide useful insights into the expectations of managers and highlight potential differences that could lead to challenging situations.
Each guide offers some valuable advice and tips of being a manager in that particular country. The guides look at a range of topics including:
management styles
business management
project management
time management
management skills.
Look for your country of interest below and click to read more.
Warning! *** It is important to bear in mind that these guides act as basic and general introductions only. We do not intend to stereotype, pigeon-hole or try to quantify any culture or people. Each society, country and culture will have numerous nuances that would make it irresponsible to suggest a uniform approach to understanding any country's social/business culture or management style. These are only skin-deep introductory guides.