e-Learning Consultancy
"I wish I had come to you sooner!"

Perstrop
If you are looking for our online courses please click here.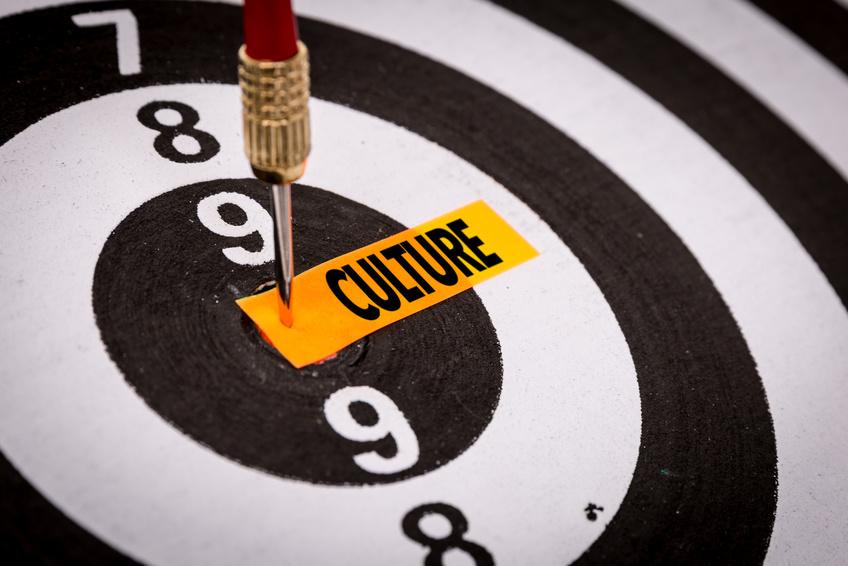 We design and develop cultural e-Learning courses that always hit the mark.

Engage us to create your own in-house learning for staff working cross-culturally.
Examples of some recent projects include:
Filming and editing an online training video for a company sending employees to live and work in Iran.
Developing an e-Learning training course for an Emirati company on UAE culture and business practices.
Creating a module on cross-cultural teamwork for a European bank for their mandatory online onboarding programme.
Designing interactive quizzes to be used by a global software company in their series of online 'working in foreign cultures' courses.

Consulting with an American education company in the contents, topics and scripts for an e-Learning course on Chinese culture.
Training courses, modules, exercises, games, videos, quizzes and scripts are but some of the many requests we manage.
Experts in Online Cultural Training
Our expertise is in cross-cultural training with online delivery of courses and learning solutions.
This covers a range of areas including cross-cultural communication, intercultural competence, cultural diversity, community relations, business best practice, working across cultures, living in a foreign country or a combination of everything!
We work with clients by advising them on their e-Learning projects, helping save time, expense and resources and ensuring a great end product.

We are niche in what we do. As a result, we are very good at it.

Give us a call or drop us an email if you think we can help you.