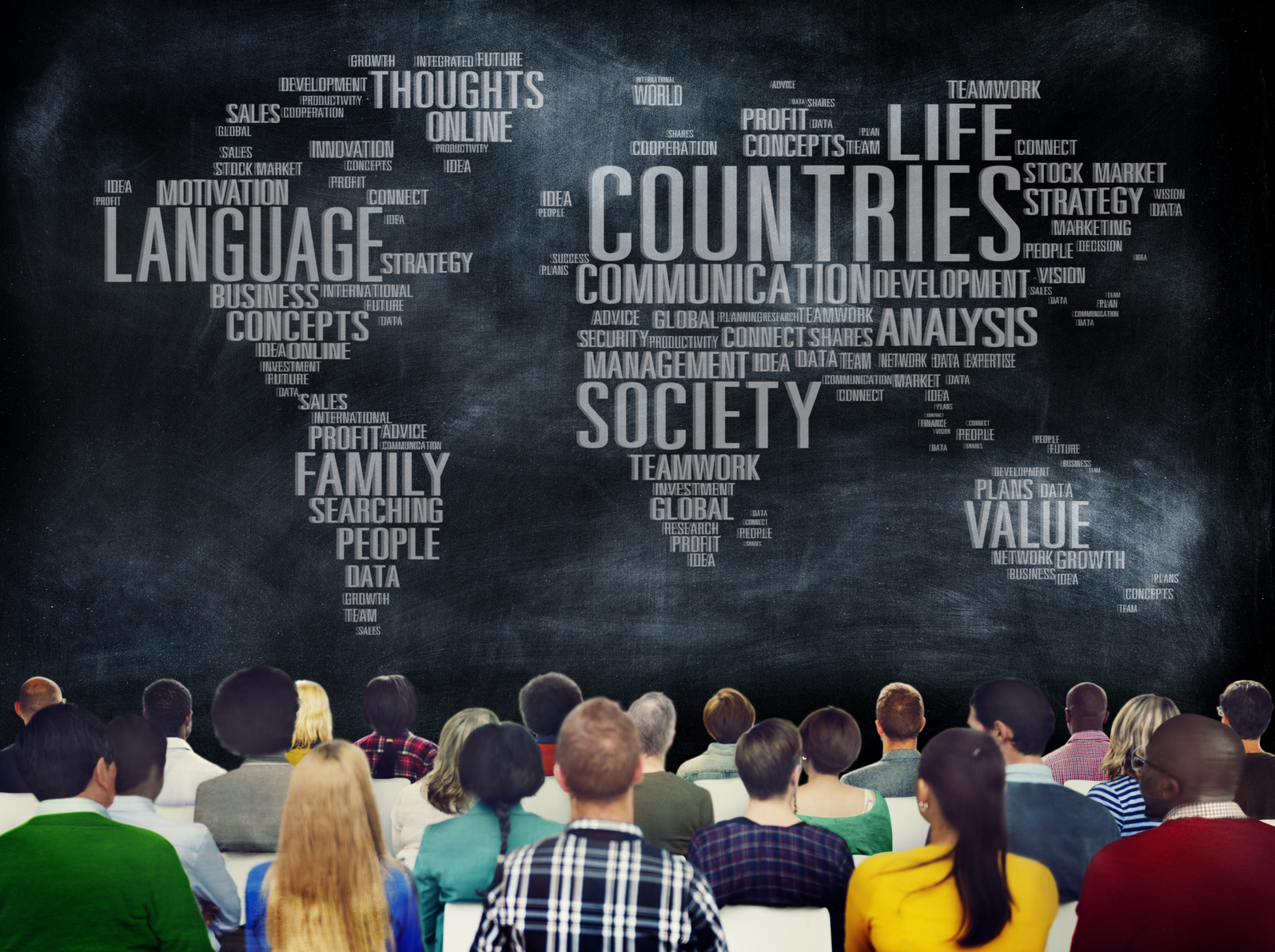 As expets in cultured training courses, we love writing about what we do.
That's why we put a lot of time into our resources section.
Here you will find a mix of free information and paid resources on topics centred around global mindedness, i.e. the mindframe needed to work with people from anywhere, as well as understanding different cultures.

Whether it's etiquette guides, quizzes, self-study guides or articles, you can access them all in one place.
Country & Culture Guides
Our most popular pages for business people and academics alike are our country profiles. Here you will find information relating to the culture of a particular country. These guides help guide complete beginners in their understanding of a foreign country. For those a wanting more in-depth analysis, our country reports are packed with rich information.
Culture Quizzes
Loved by school children as well business people, our quizzes are a fun way of learning facts about a new country's culture, etiquette, beliefs or history.
Intercultural Management Guides
For managers working abroad, we have the far more serious management guides which offer great tips on how to possibly adapt your management style when working in a new country.
Cross-Cultural Resources
For a complete library of articles and information about cultural awareness, cross-cultural business, international business and everything else we find interesting, visit and search our editorial section.
If there is anything you would like to see added to this section, or if you wish to use some of our materials, please contact one of the team.