Cross-Cultural Consultancy Services
The training content exceeded my expectations.

BHP Billiton
Examples of our recent projects include:
Sharing Our Cultural Know-How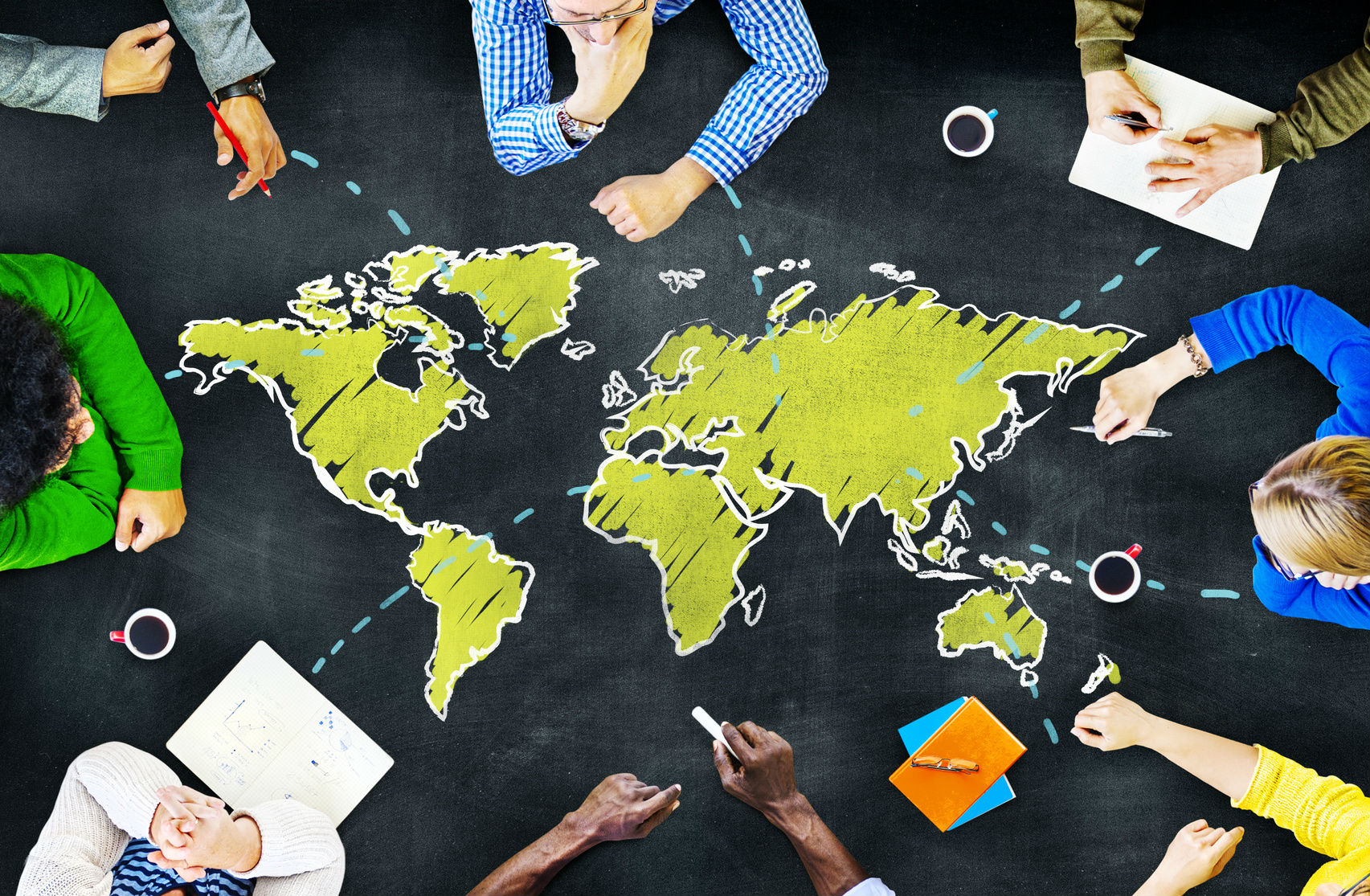 We love our consultancy work
Getting our teeth stuck into 'live' business issues is something we do best.
We take the time to connect with clients, understand their goals and to really address their needs.
Our magic is in translating our clients' needs into something that helps people interact, think, reflect and learn about culture in a positive and productive way.
We offer 3 consultancy services:
If you have an idea you want to explore, a project to discuss or a thought to share, please contact us via the form below as we would love to hear more.