Custom eLearning on Working Across Cultures
The training content exceeded my expectations.

BHP Billiton
We develop eLearning courses and training content for organisations who need to support staff working across cultures or internationally.
Examples of recent projects include:
Sharing Our Know-How in Bespoke eLearning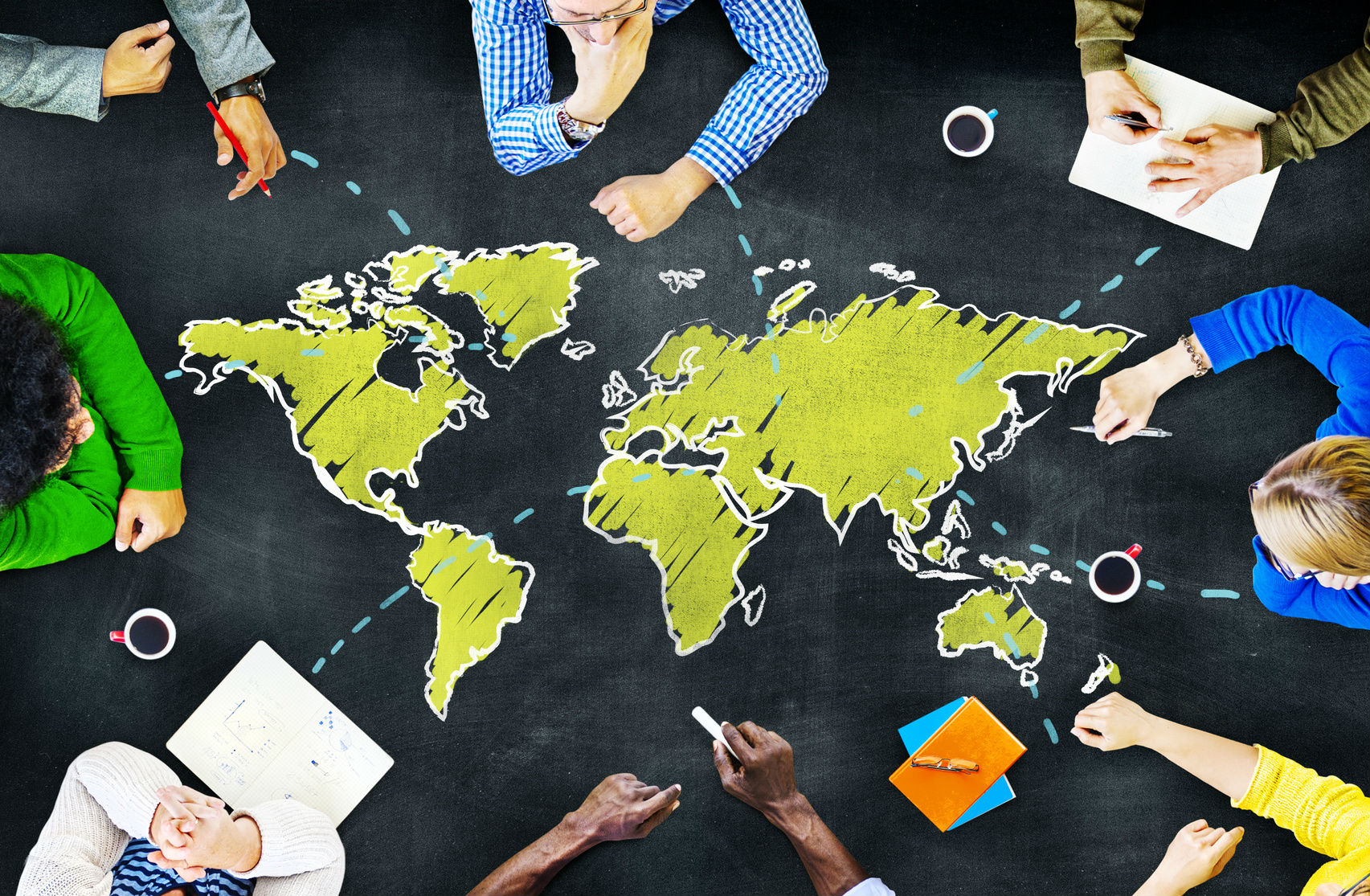 We love working with people to create courses and content just for them!
Getting our teeth stuck into 'live' business issues is something we do best.
We take the time to connect with clients, understand their goals and to really address their needs.
We'll use all our know-how from the last 15 years of delivering cross cultural training plus our expertise in custom eLearning development to create the best course for you.

We offer 3 types of customised eLearning content creation:
If you have an idea you want to explore, a project to discuss or a thought to share, please contact us via the form below as we would love to hear more.
Or here's our contact info if you would like to email us or give us a call.