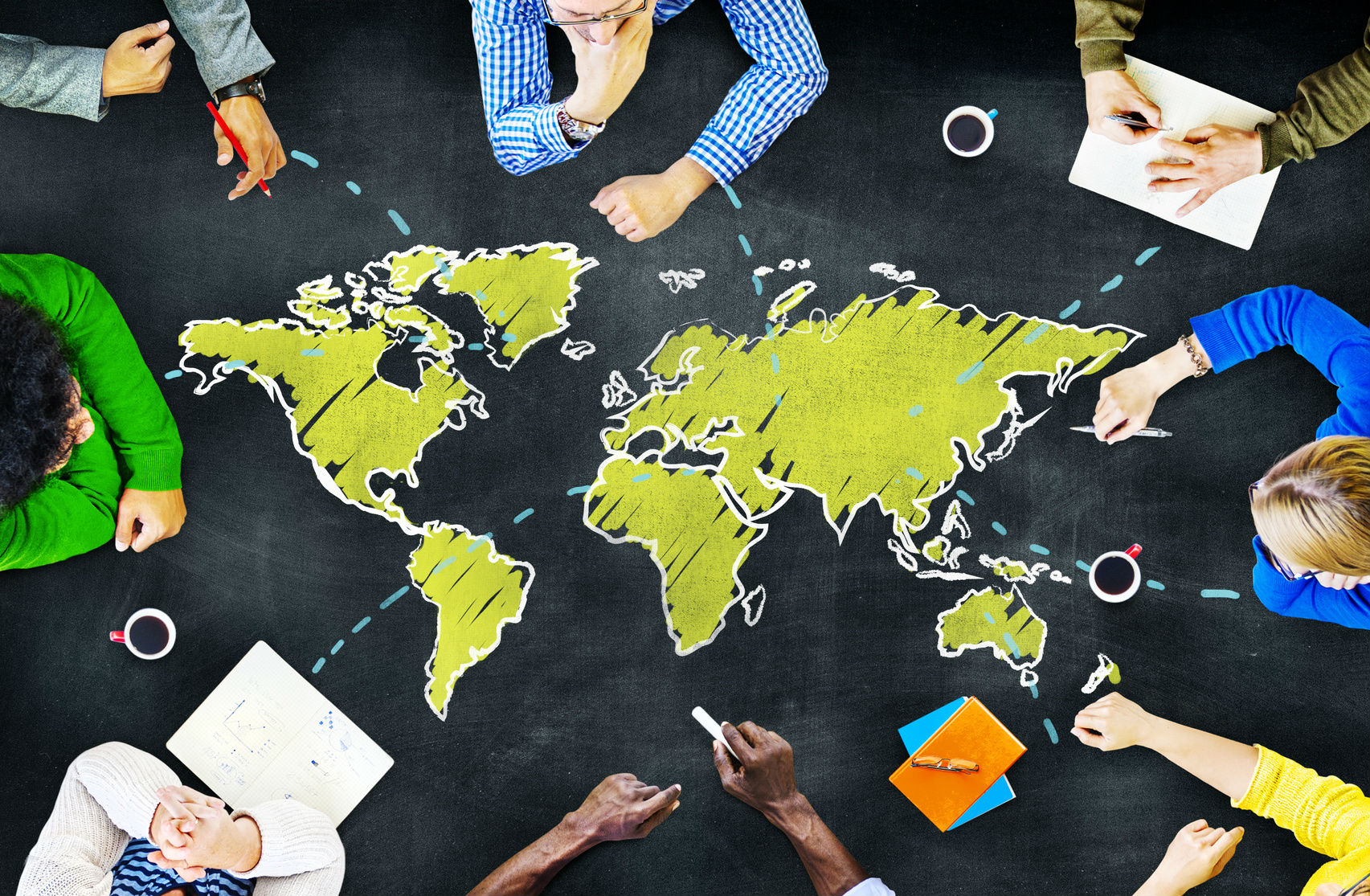 We love our cultural consultancy work; getting our teeth stuck into 'live' business issues for a client always tests our creative jaws.
We take the time out to connect with clients, to understand their goals; the wider context is so important for us.
Our magic is in translating our clients' needs into something tangible in a way that helps people interact, think, reflect and learn.
Examples of some of the cultural training consultancy we have recently developed, designed and delivered include:
Authorship of global business guides covering 50+ countries for an American University
Creation of a self-study guide to cultural awareness for an international trade body
Mystery shopping & customer service improvement report for a worldwide fashion brand
Translating, localizing and delivering a corporate training course to new employees in Russia
Advising the sales team of a global electronics manufacturer on how to prospect and win sales in Middle East
Development of a global leadership strategy for talent management stakeholders at a global bank
We are able to cover many areas, however our strenghts are in areas course design, strategy, content creation, communications, marketing, cross-cultural skills, global thinking, sales and emerging markets.
We are flexible and we don't shy from a challenge.
Caring Consultancy
Clients like working with us because we are firstly, nice people. We also like working with nice people. Meaning it's all very nice… :)
We also care about training and we care about the people we work with, i.e. you, and what you are trying to accomplish.
We get involved and we want positive, innovative results.
As well as our full attention, you will also benefit from our extensive know-how.
We have a wealth of experience from across sectors. You will always be in-tune with what the market is doing.
We have an excellent global network. International training delivery and global acumen is what we are all about.
We keep our ideas fresh, constantly looking for new ways of teaching, new ways of delivering powerful content that appeals and gets results.
If you have an idea you want to explore, a project to discuss or a thought to share, please contact us as we would love to hear more.