Cross-Cultural Training
In today's globlised economy, the ability to work across cultures is crucial for success.
"My expectations were exceeded by the course."

Tesa Delegate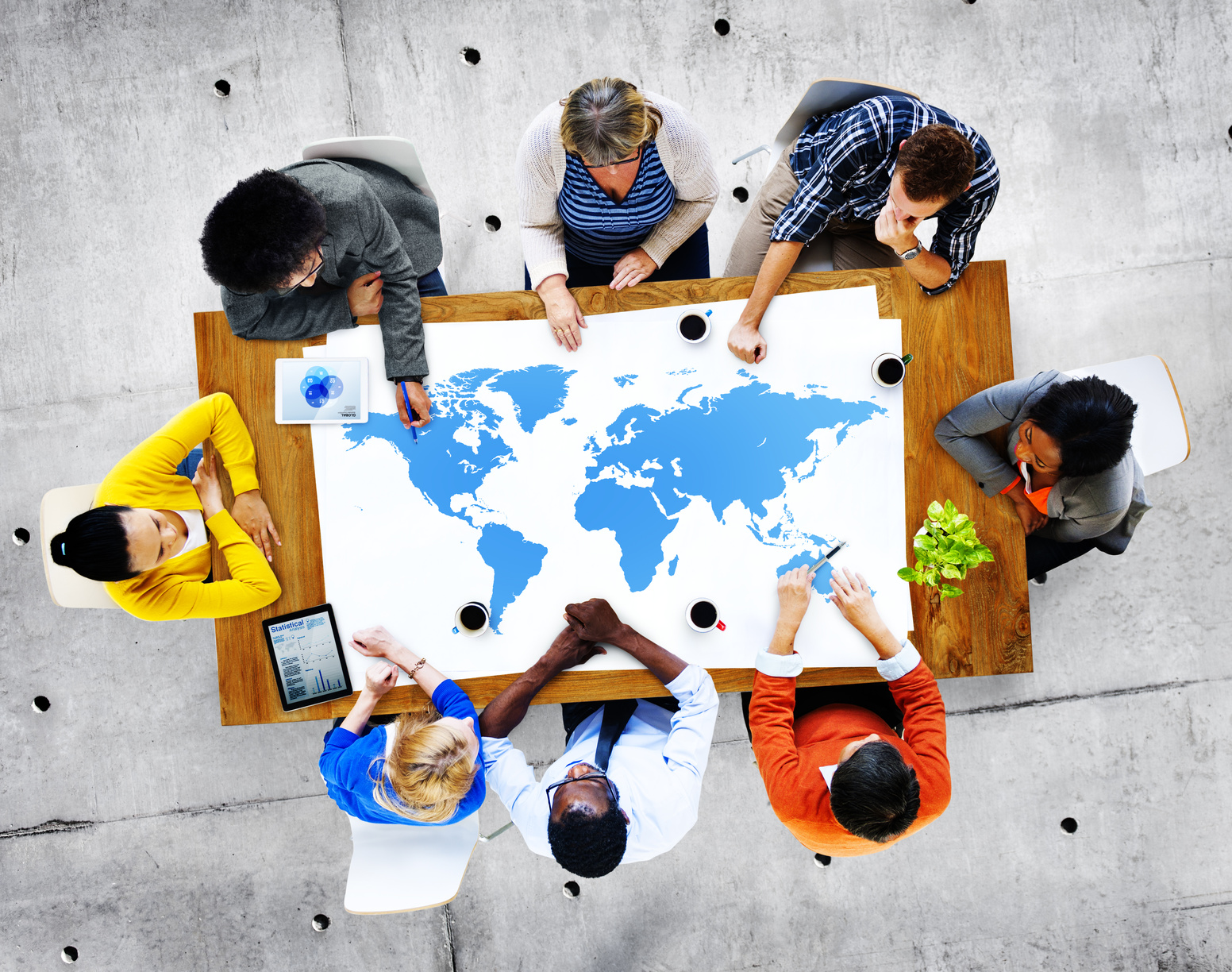 Our training courses help...
leaders and managers working in global and multicultural environments
professionals moving to a new country for work
team members working cross-culturally in international organisations
businesspeople travelling to foreign countries for work
stakeholders working with clients and colleagues from diverse backgrounds
...and plenty of others working cross-culturally.
Why Do They Take Cross-Cultural Training?
Well, lots of reasons but here are 5 skills it can instantly improve:
01People Management Skills
02Complex Problem Solving
03Decision Making
04Co-ordinating With Others
05Cognitive Flexibility
Online Training Experts
We are specialists in the online delivery of cross-cultural training courses.
...or simply get in touch via the form below to see how we can help you.