Country-Specific Cultural Training
Unlock the secrets to success when working with other cultures!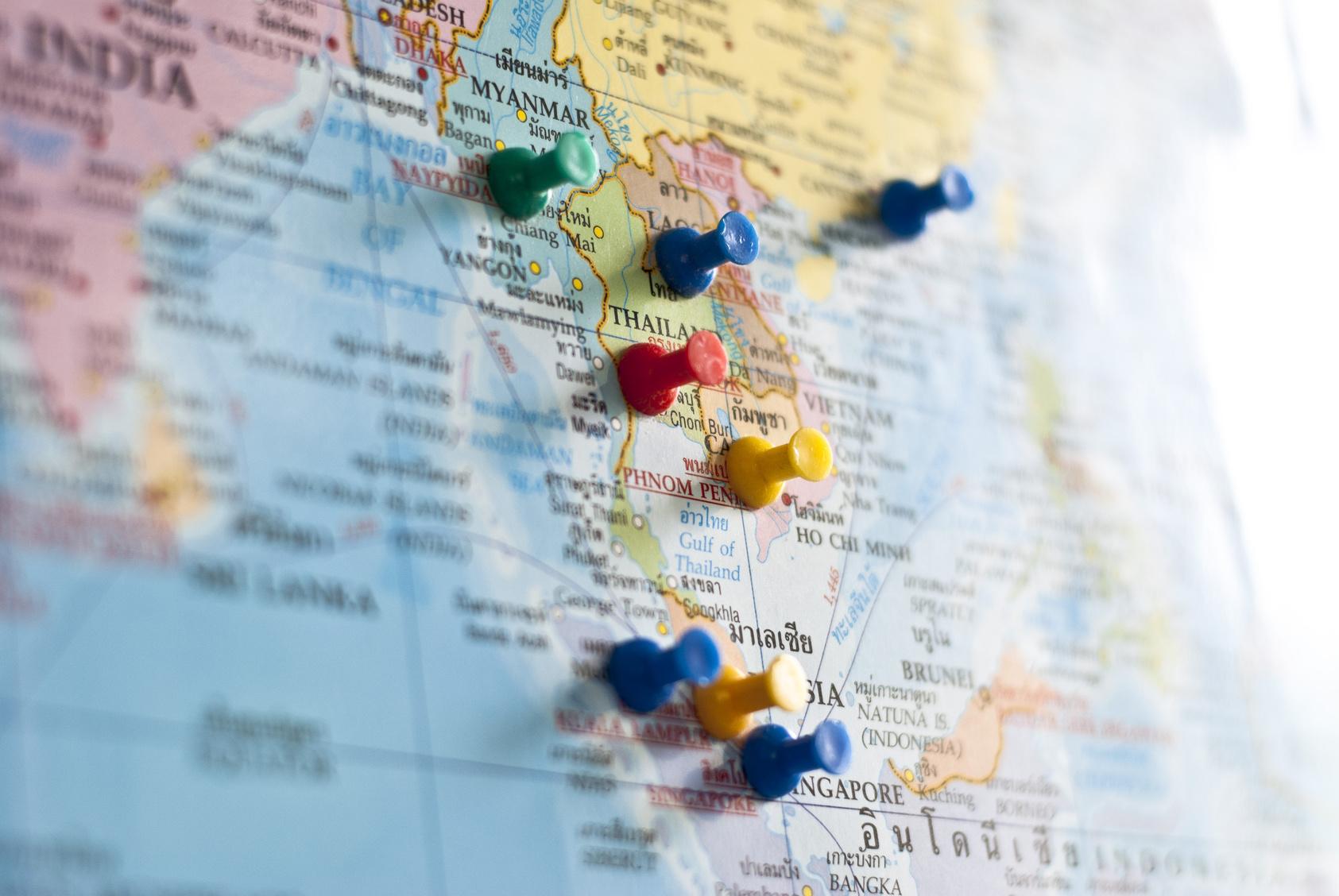 We offer 'country intelligence', i.e. what you, your team or organisation need to know about working in, or with, a country in order to be sucessful.
"I found the course extremely interesting and informative - great trainers which were thoroughly engaging and clearly know their subject inside and out."

KEF Delegate
Create Winning Habits When Working Across Cultures
Having an understanding of cultural drivers helps...
leaders and managers to inspire, influence and motivate their teams
expats moving to a new country navigate local norms and settle in quicky
team members to communicate and collaborate more productively
businesspeople travelling to foreign countries to make a good impression
professionals working with foreign stakeholders to build strong relationships
Cultural awareness enhances your professional performance and puts you at a competitive advantage.

Top 5 Most In-Demand Countries
What's popular? Well, our most called-for countries at the moment are:
01Japan
03The UAE
04The USA
05India
We offer training courses on any country and/or culture. If you're country of interest is not in the list below, please contact us via the form below for information.