Global Business Skills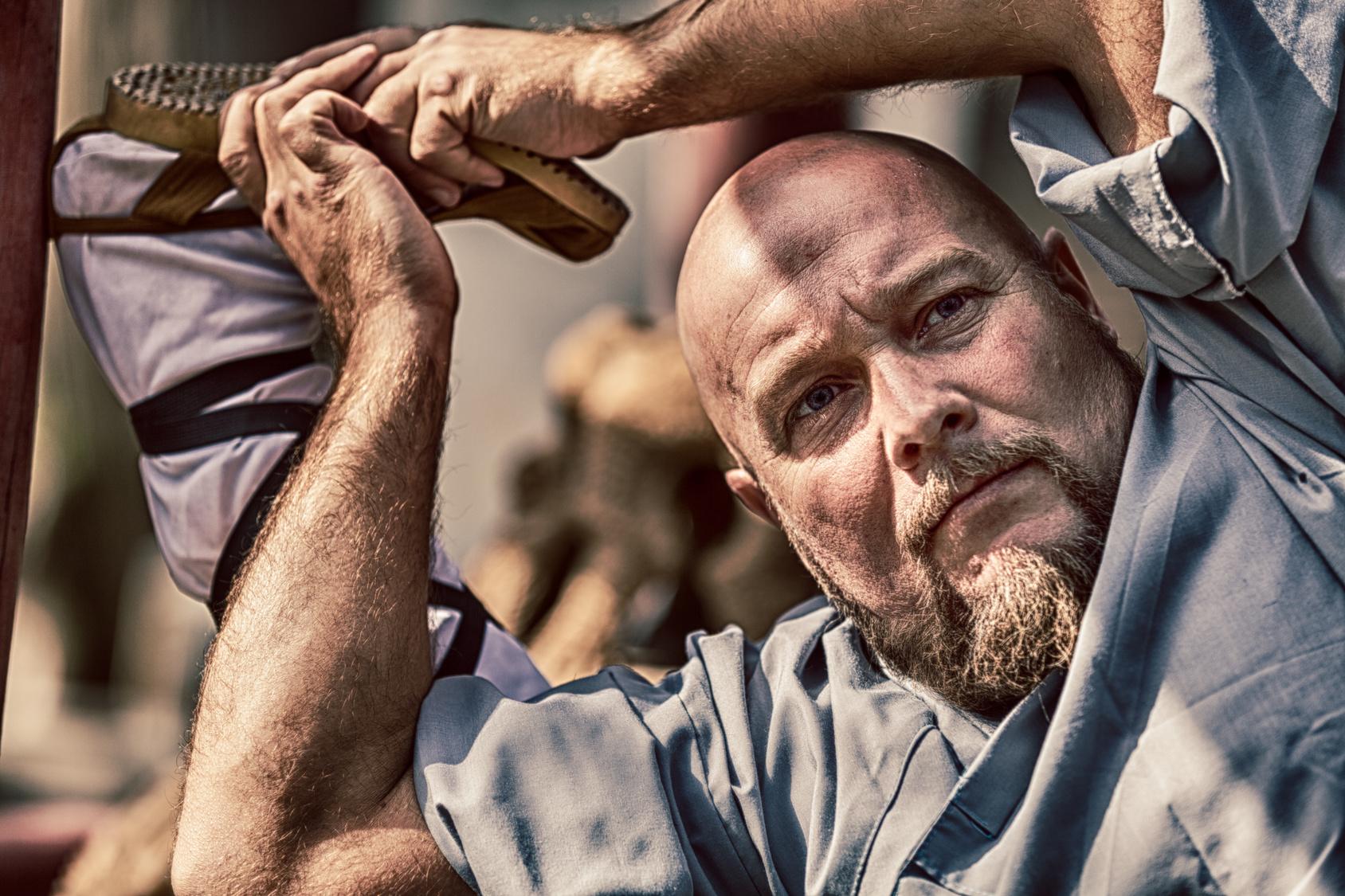 To be a global business ninja takes more than just skill; it's also about flexibility and mindset.
Our business-skills courses give professionals the confidence and know-how to gain a real competitive advantage in the global marketplace.
"I really enjoyed the fact that the trainer has great life experience and so was able to give many real life examples to help explain her points - very helpful.

WL Gore & Associates
Our training courses help...
leaders and managers working in multicultural environments to motivate and manage teams
professionals moving to a new country manage Culture Shock and adapt to relocation challenges
team members working in international teams to leverage cultural differences and capitalize on diversity
businesspeople travelling to foreign countries make a great impression and build trusting relationships
...and plenty of others working in the global professional environment.
Which Course Interests You?
We offer 8 global business-skills courses: