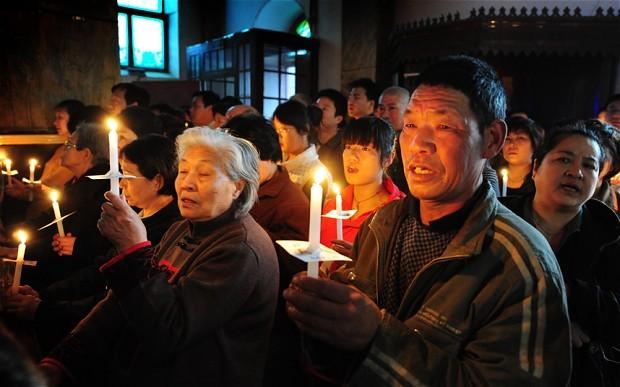 Christianity is the largest world religion at the moment.
It has over 2 billion followers, who classify themselves under 34,000 different denominations.
Initially, Christianity was derived from Judaism. Why? Because Jesus Christ was a Jew, and so were his twelve disciples. The religion is based principally around the life, death and resurrection of Jesus Christ. With Christians believing in a only one God, the religion is also monotheistic.