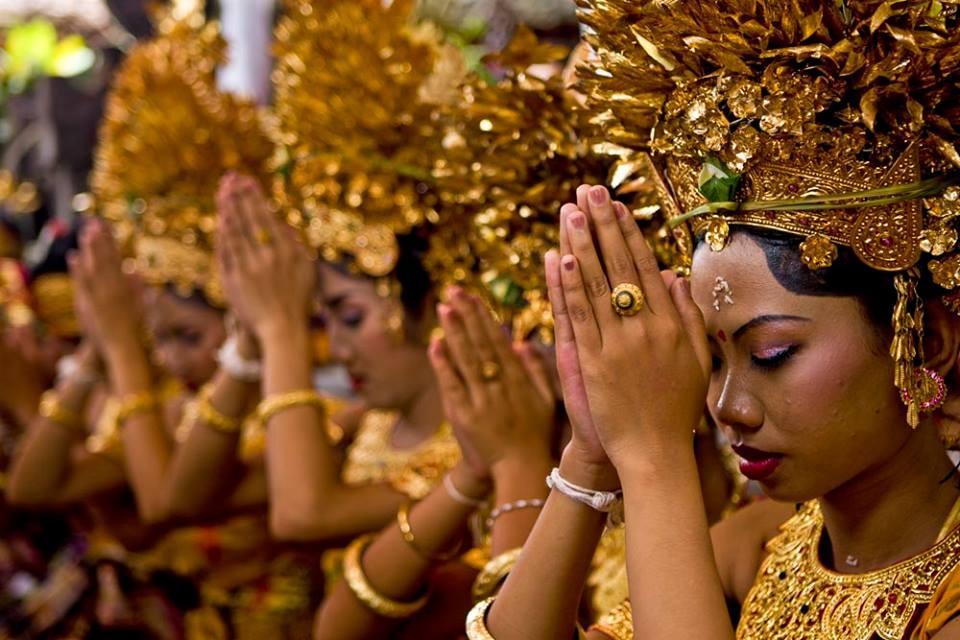 Hinduism is a religion that originated in the Indian subcontinent.
Purists refer to it more as Sanātana Dharma (the eternal path/law) rather than a religion, as it is believed to be a virtuous way of life.
It is the oldest practised religion in the world and has the third largest following after Christianity and Islam.