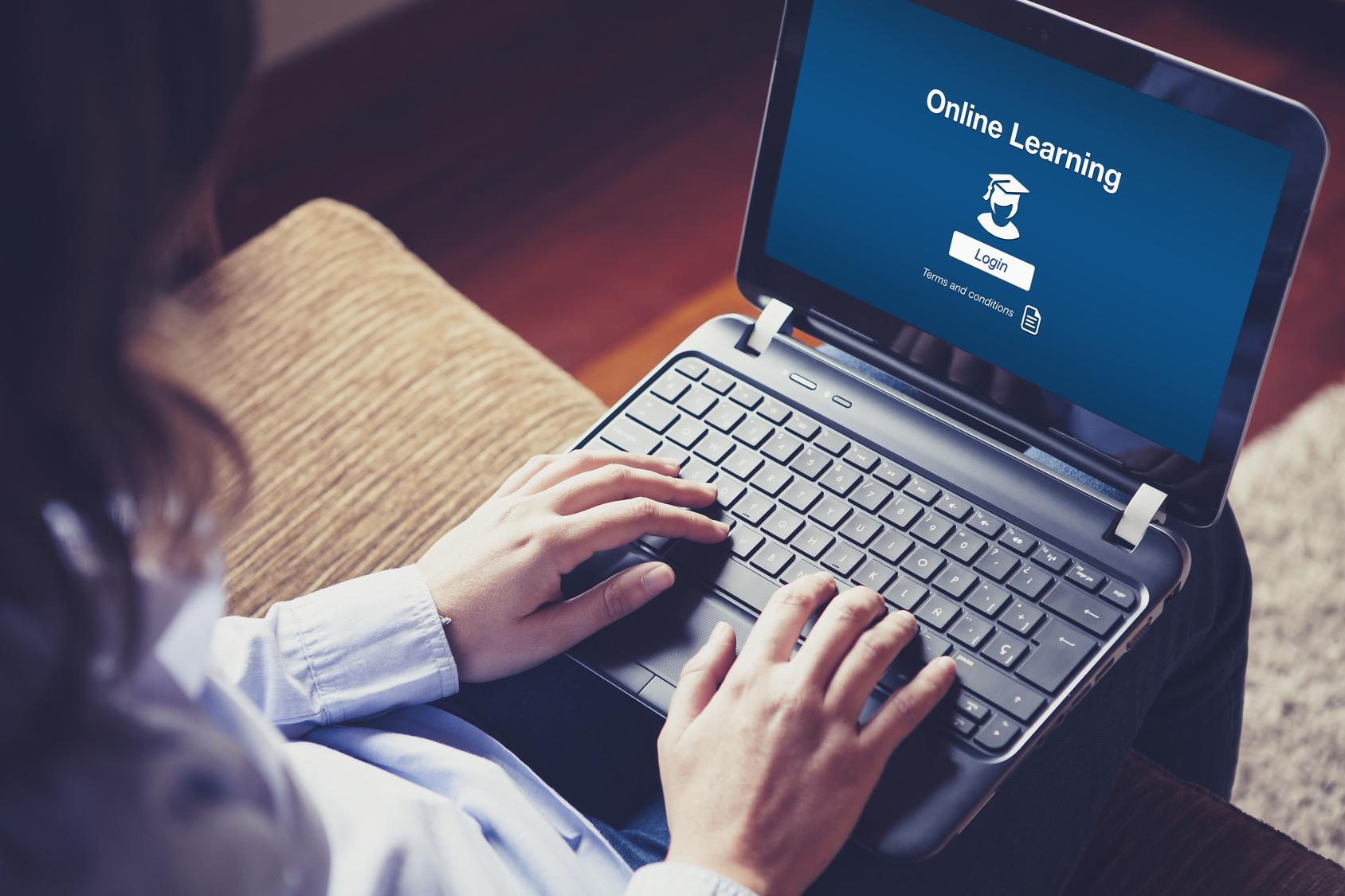 Flexible Online Learning For People On-the-Go
We provide a range of online training courses for our clients. We do not have any set online platform, package or website.
Our clients come to us for something purpose-built - they have a goal they want to achieve and we help them find the best ways of doing so.
10+ years experience in cultural awareness and global skills training
we know how training works
we know how to build and/or integrate with platforms
we know how to write content
we know how to gamify learning
we know the most forward-thinking products on the market
Case Study
Our client is an international legal firm which had moved all of its internal training to an online system. Teaching, content and administration was controlled by a new Learning Management System. As part of the content building process we were approached with the request to author a series of online training modules on working internationally. The 6 module course covered a range of topics from cross-cultural communication to etiquette, relationship building and management.
What Works for You?
Our approach to online training is to start with what works for you? How many people do you want trained? Did you want something bespoke or something ready-to-use? What is your budget?
Once we get to know a bit more about your objectives, we are then able to put together a proposal in terms of what we suggest would be effecive.
Examples of online training work we have recently done include:
Creation of a video-based online training module for a US IT company to use for incoming Indian employees
Presentation of a year long series of webinars on country specific information for a European sales team
Authoring best practice culture guides for a global hotel chain's intranet learning system
Skype coaching for new managers entering S.E Asian countries for a Scandinavian company
What can we do for you? Please contact us to move things forward and explore how we can support you or see if one of our current courses below is for you.