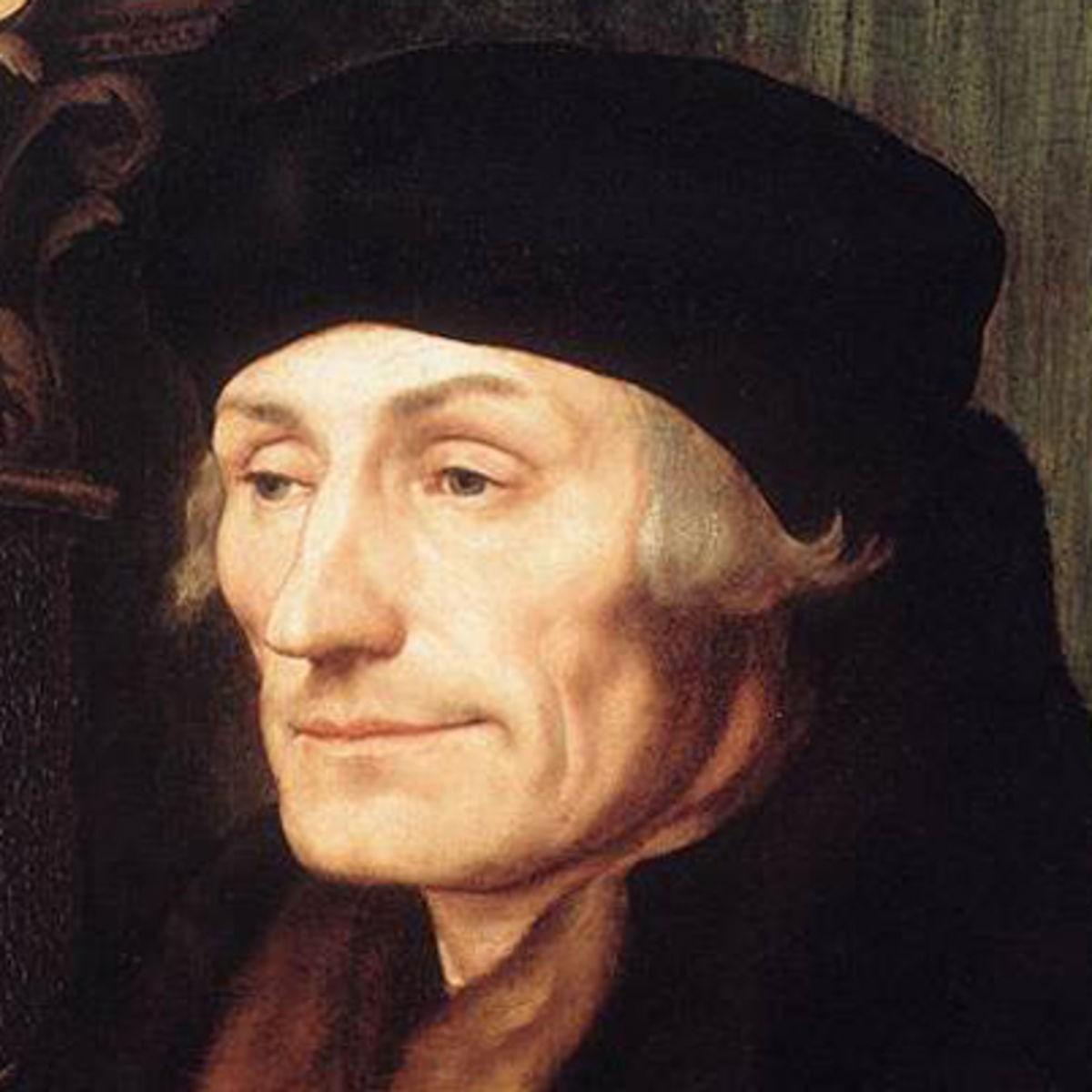 If UK loses out on Erasmus, we lose the next generation
One of the OMG moments I had during my post-Brexit bewilderment was what would happen to funding for the Erasmus programme; an EU initiative to support students to study abroad for one year. I was, and still am, genuinelly concerned about the impact it would have on us should we leave it. Why? Because I saw first hand the impact it has on improving young people's confidence, characters, employability and cultural awareness.
So it was with glee that I came across an article with my morning coffee on the Guardian which highlights calls for the government to protect British participation in the programme.