The Blog for Culture Vultures
Satiate your inner Culture Vulture with regular news and posts about cultural awareness, doing business abroad, working in a multicultural environment, HR diversity and global mobility.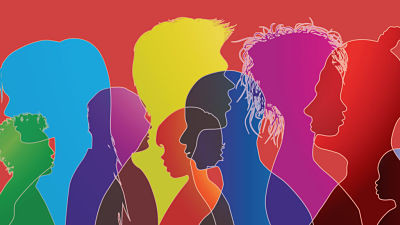 Cross-cultural, intercultural and multicultural don't mean the same thing.
Although these terms are often used interchangeably, they do, in fact, have very different meanings.