The Blog for Culture Vultures
Satiate your inner Culture Vulture with regular news and posts about cultural awareness, doing business abroad, working in a multicultural environment, HR diversity and global mobility.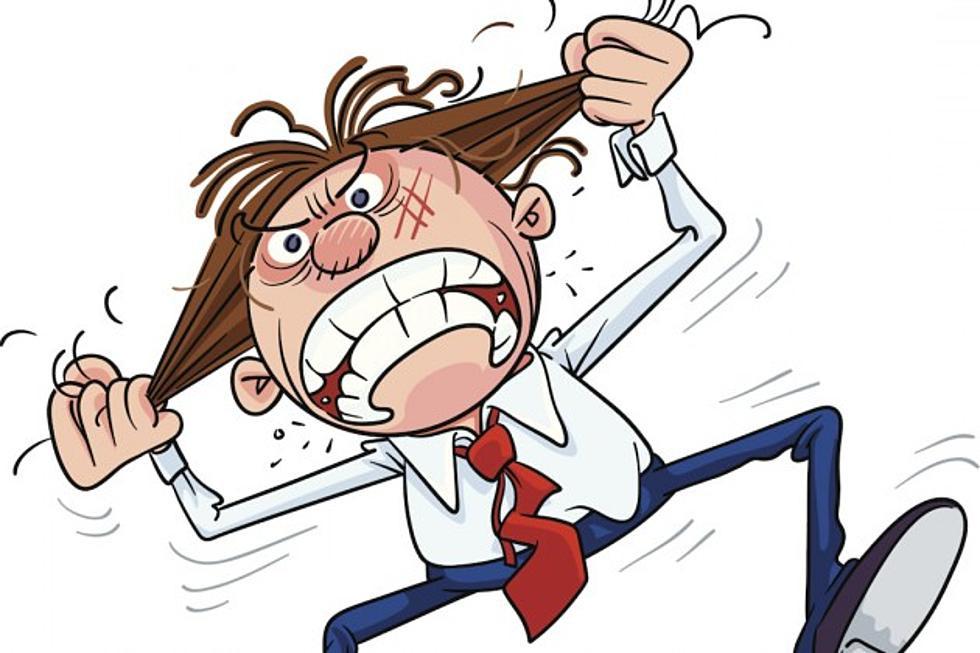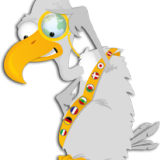 The British communication style can be tricky for some foreigners. Their complex use of indirect messages, suggestion and insinuation can be confusing – in fact, it can drive you bonkers! So, in this blog we're going to be looking at 8 things about t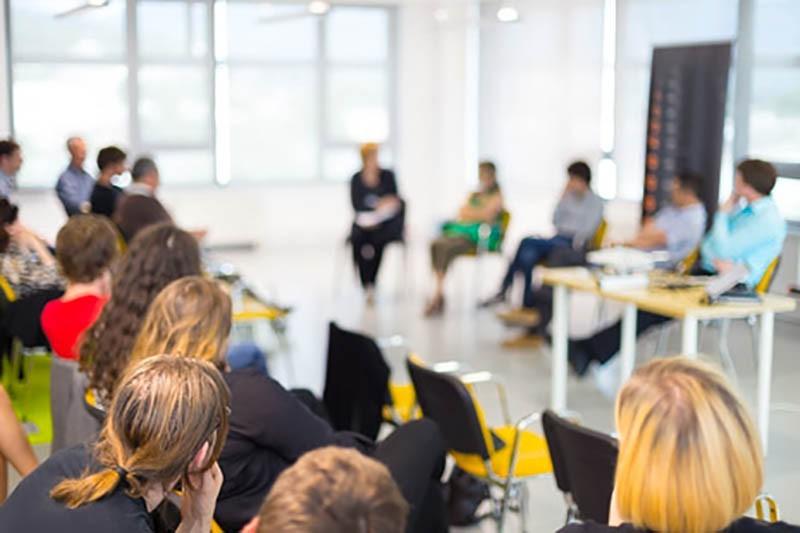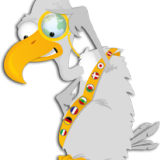 The increase in cultural diversity within many countries due to immigration, resettlement and other factors combined with the evolving demands of globalisation have led to an increase in the need for cross cultural training. Although such training is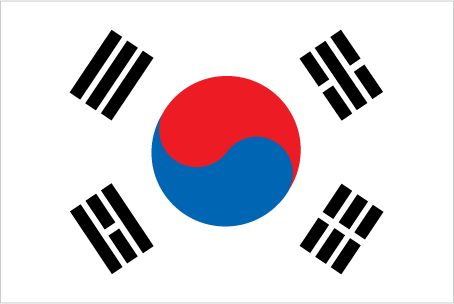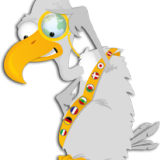 Discover some of the more unknown aspects of South Korean culture and society! Our expert understanding of South Korea, means we can share some of the cooler facts about South Korean culture with you! The Author's favourite, is Fact No. 4! 1.
Louise Bawden asks the people of London (and from abroad) what they define as quintessentially British.
What is British?
Let us know what you think:
1) Leave a comment below
2) Tweet us
@_kwintessential
3) Post a comment on our
Facebook page