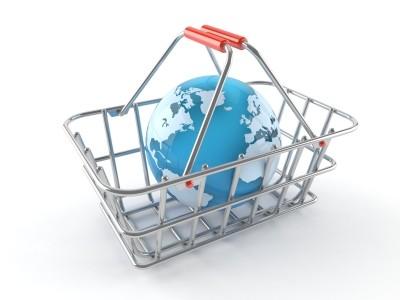 Looking for case studies of cross-cultural issues in the retail business?
In this article, we look at some examples from the retail industry where cultural differences or cultural issues have resulted in business success and failure.
This article will attempt to show the significance of the cross-cultural factors in international retail success. Through understanding the cultural reasons behind success or failure, it is then easy to apply the same principles to any business sector.