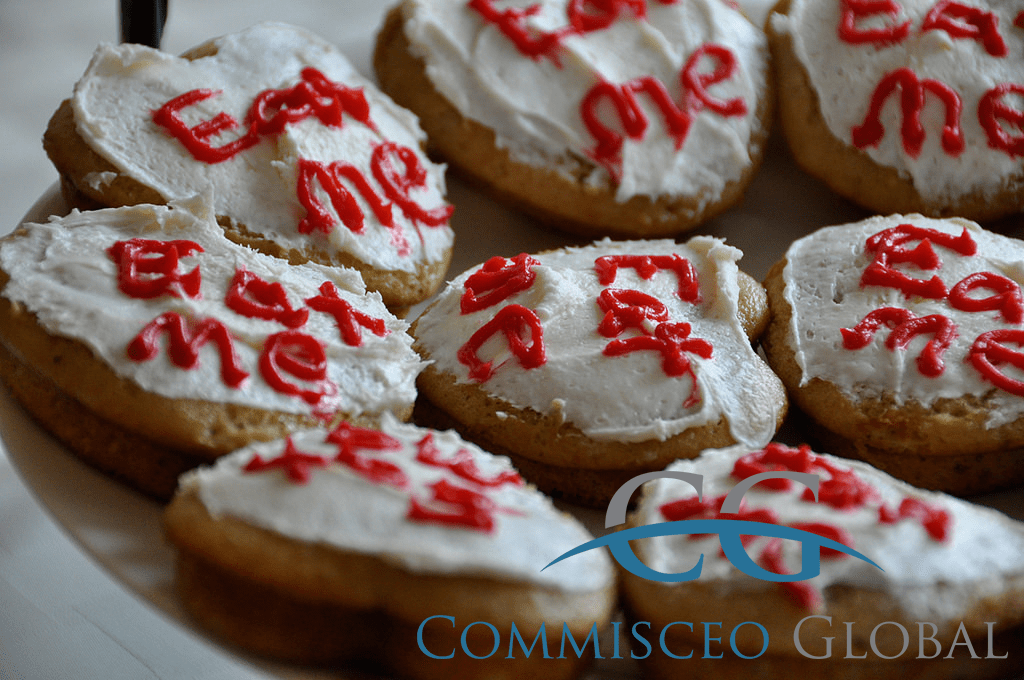 Why a "have our cake and eat it" approach to international negotiations doesn't always lead to a win-win
The most politically divisive negotiations are currently taking place as Britain negotiates its exit from the EU.
One of the key aspects for those involved in the Brexit negotiations is to make sure that everyone leaves the table feeling that are walking away with a good deal.
...