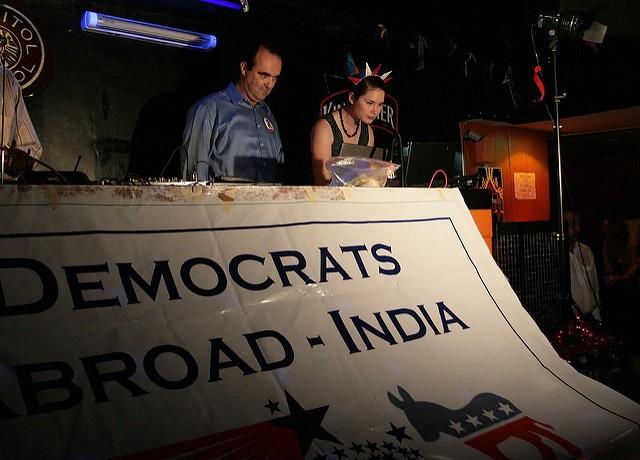 As a cross cultural training consultancy, we have a great insight into the countries which rate highly as expat destinations and it seems that India is certainly viewed highly as a popular 'go to' country at the moment....especially with Americans. The numbers now moving to India for work is phenomenal.
Why is India so popular for American Expatriates?
Trade deals are a key reason. The US is India's key second biggest trading partner after China whilst India is the US's eleventh largest trading partner. The strength of mutual trading makes for a pretty strong relationship between the two countries and clearly generates considerable relocation opportunities for both parties. India is also one of the fastest growing global economies which makes it more likely that investments in this part of the world are likely to do well.