The Blog for Culture Vultures
Satiate your inner Culture Vulture with regular news and posts about cultural awareness, doing business abroad, working in a multicultural environment, HR diversity and global mobility.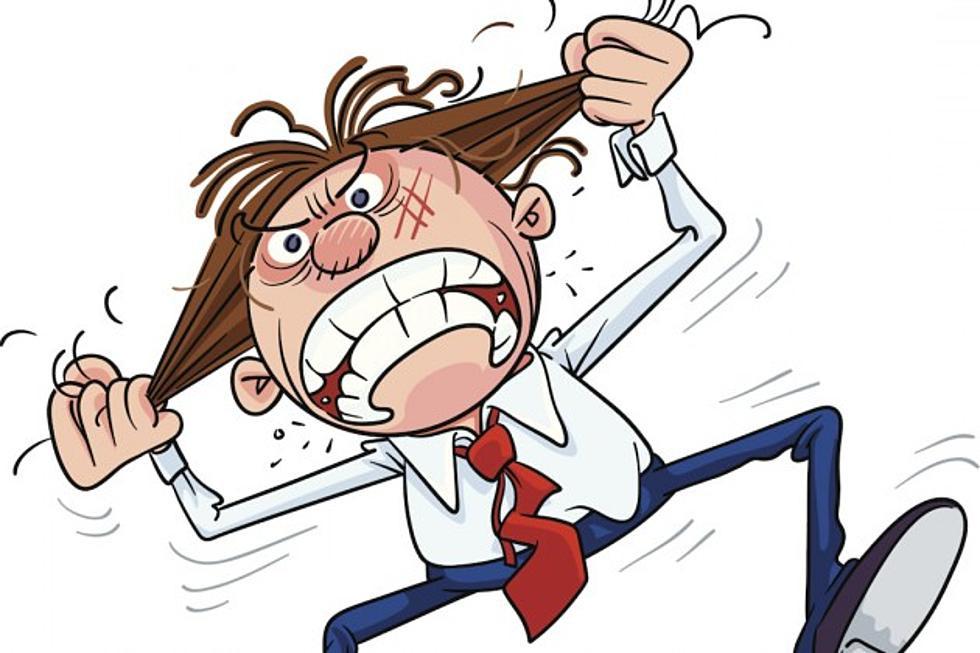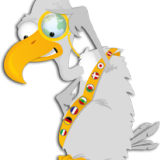 The British communication style can be tricky for some foreigners. Their complex use of indirect messages, suggestion and insinuation can be confusing – in fact, it can drive you bonkers! So, in this blog we're going to be looking at 8 things about t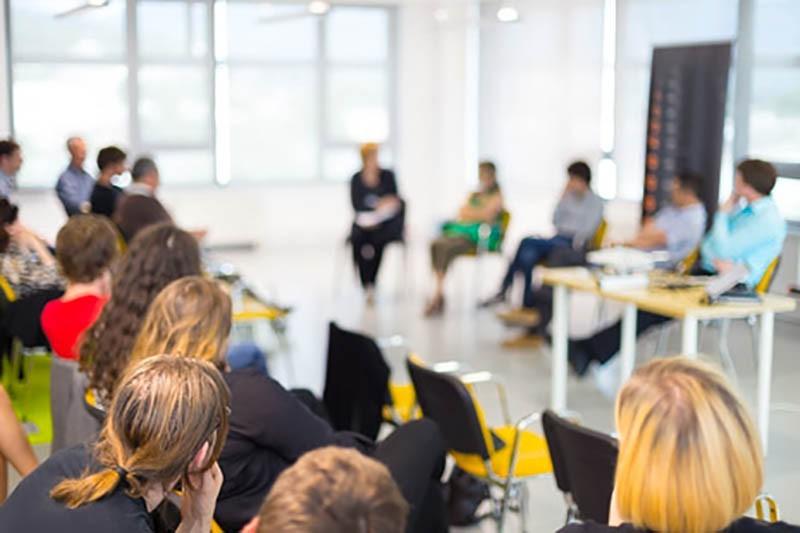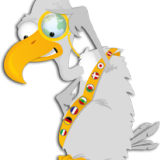 The increase in cultural diversity within many countries due to immigration, resettlement and other factors combined with the evolving demands of globalisation have led to an increase in the need for cross cultural training. Although such training is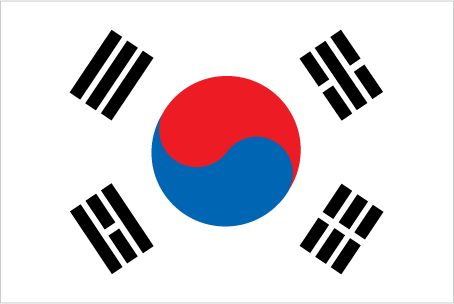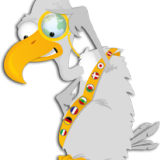 Discover some of the more unknown aspects of South Korean culture and society! At Commisceo Global, we know South Korea is hot stuff! Not only do we spend a great deal of time engaged in cultural awareness training for companies working with South Ko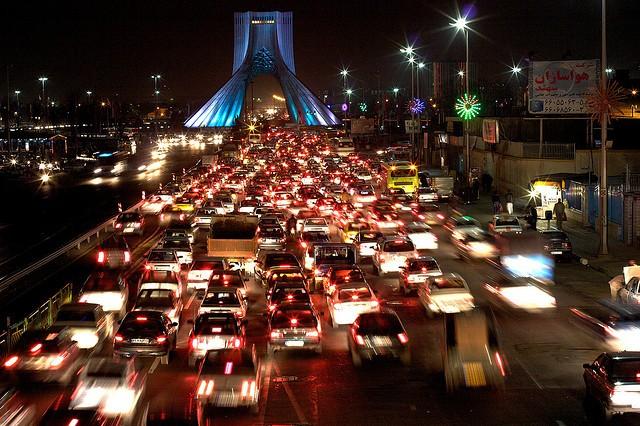 Having received great feedback on my blog about the place of "tarof" in Persian culture, a few people have requested a brief guide to doing business in Iran for companies making the journey over.
So here goes....