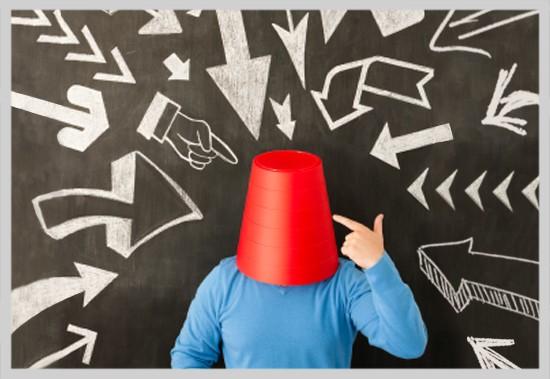 Although a little cruel, cross cultural marketing mistakes are a humorous means of understanding the impact poor cultural awareness can have when selling or working abroad.
Marketing is perhaps one of the trickiest elements to get right when taking your business or product into new and unchartered territories. Language, culture, local practices and many other factors heavily influence success or failure.
Many companies have learned the hard way that you have to think outside of your own cultural bubble when it comes to marketing abroad and be very much in tune with local means and ways.
...