The Blog for Culture Vultures
Satiate your inner Culture Vulture with regular news and posts about cultural awareness, doing business abroad, working in a multicultural environment, HR diversity and global mobility.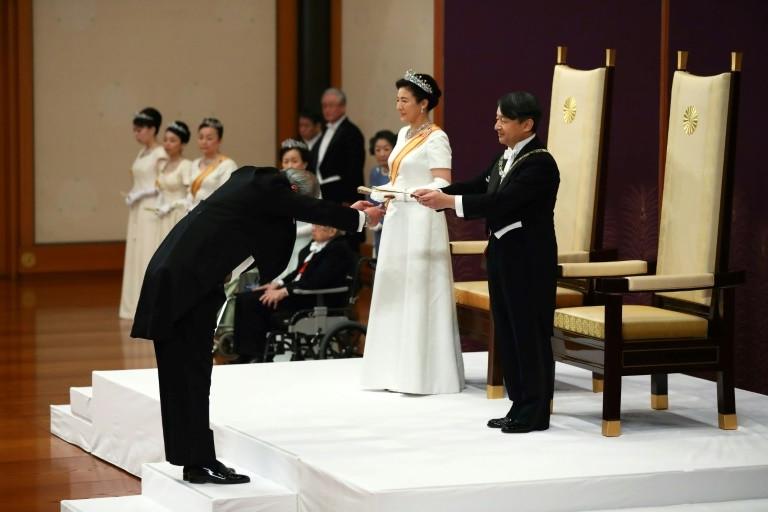 News of the abdication of Japan's Emperor Akihito has made the Japanese monarchy the biggest trending online search term today.
As the 'father of the nation', the monarch is an essential part of Japanese culture, so if you know very little about Japanese royalty, but want to be part of the online buzz, then here are some quick and easy insights to get you going:
...