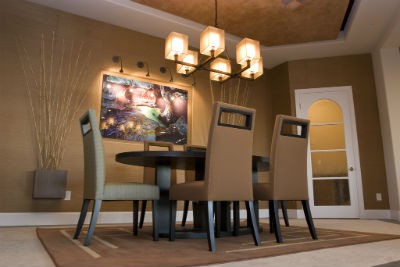 Whether we know it or not, culture impacts almost everything we do. Within business, one should always be aware of cultural differences. Yes, even within interior design!

When thinking about cultural differences, interior design might not be the first area of business that comes to mind.

However, in a great article on Prime Resi, Joe Burns explains that luxury homes will only meet the client's wishes if the designer knows the ins and outs of their culture.