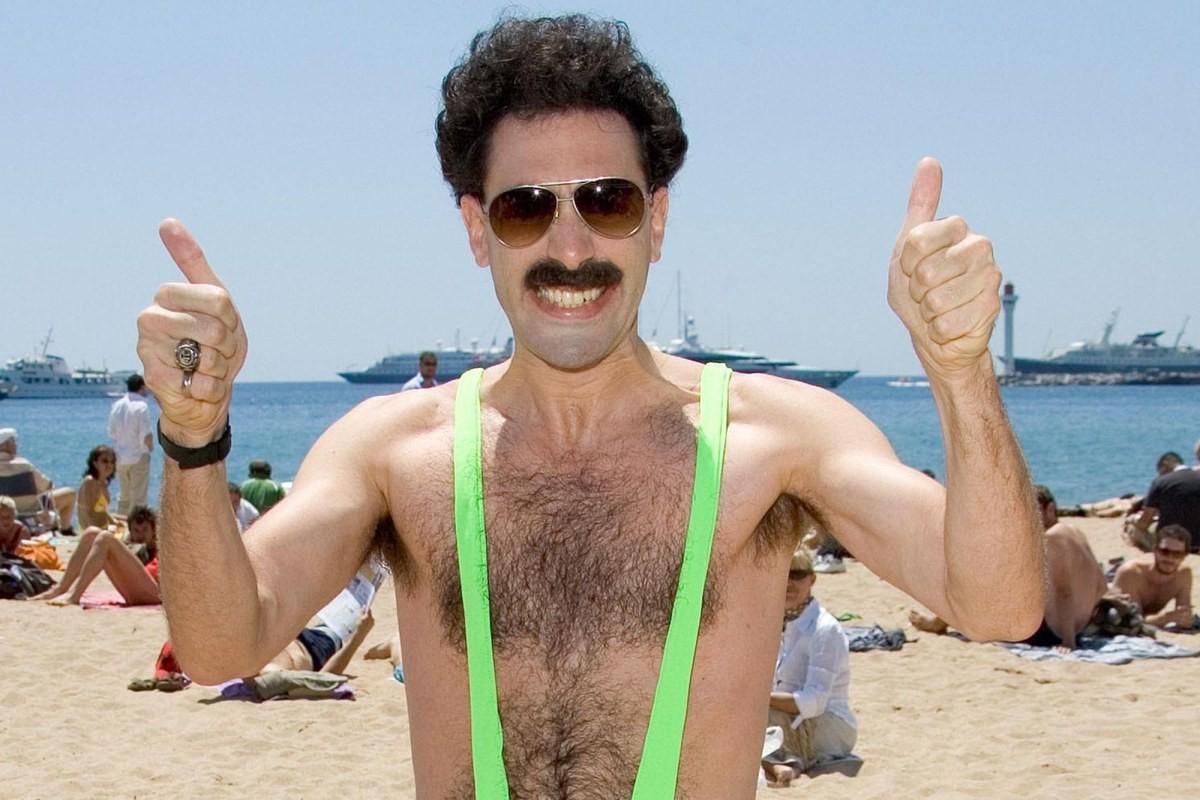 Are you new to working abroad? Travelling to a foreign country for the first time for business?
Getting it right when working overseas is critical; but what do you do if you have little or no international exposure? You run the danger of too much exposure Borat-style!
Working internationally requires a very different skill-set to working domestically. What works well for you in your home country may count against you when working abroad.