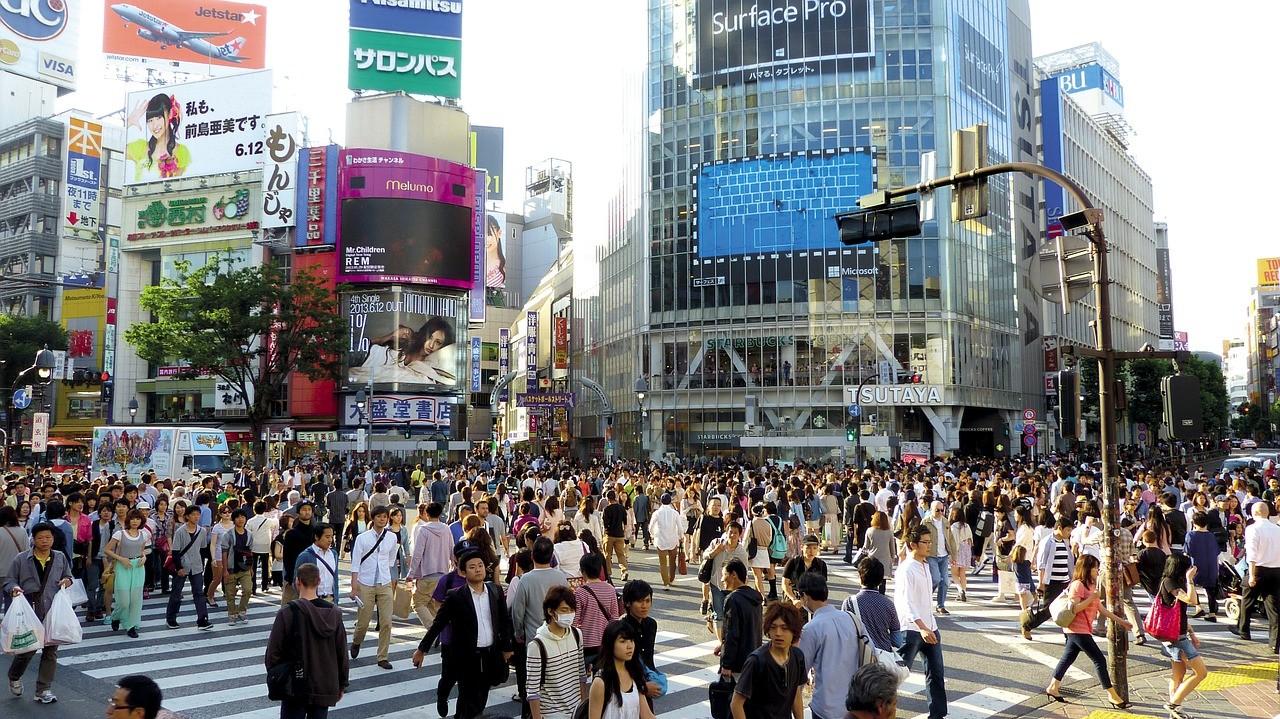 Did you know the Japanese have over 20 ways to say 'sorry'?
If you plan to do business in Japan, you need to get up to speed with how apologies work in Japanese culture.
The BBC recently published a great little artice that examines the Japanese culture of apologies and politeness on the island nation.