The Blog for Culture Vultures
Satiate your inner Culture Vulture with regular news and posts about cultural awareness, doing business abroad, working in a multicultural environment, HR diversity and global mobility.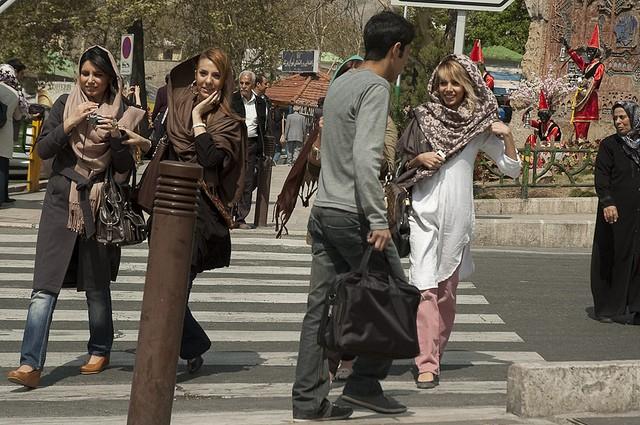 Training business professionals prior to going to Iran gives us excellent insight into the misconceptions, stereotypes, fears and worries many foreigners hold. Here's the 10 most common. Deadly not because they can cause death; deadly in that they are based on ignorance and falsehood and lead only to misunderstanding.
Iran regularly features in global news; bandied around by governments arguing the potential benefits or drawbacks of doing business with Iran.