The Blog for Culture Vultures
Satiate your inner Culture Vulture with regular news and posts about cultural awareness, doing business abroad, working in a multicultural environment, HR diversity and global mobility.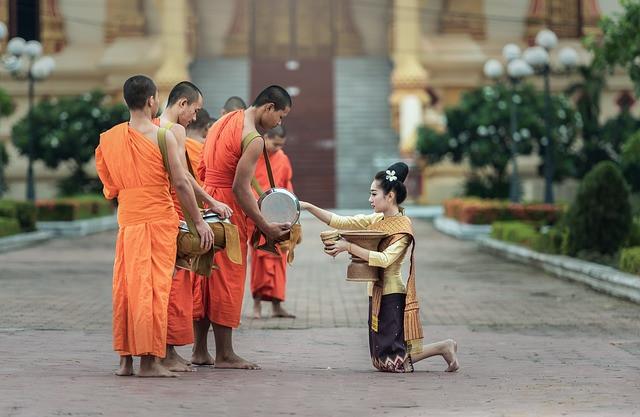 If you are travelling to Thailand for work, then you really need to understand a little about Thai culture first.
Despite its reputation as the Land of Smiles, Thai culture is relatively formal and, if you behave in the wrong manner, the people can judge you negatively for failing to show the right decorum.
...